Sawyer County Lakes Forum ...
The SCLF is a county-wide organization whose purpose is to promote the environmental protection and preservation of the surface waters in Sawyer County.
We are a non-profit public benefit corporation representing both lake and river organizations and concerned citizens from the general public.
We are concerned with the lakes, rivers, wetlands, shorelands, and their associated wildlife.
SCLF members include both county lake and river associations and individual members.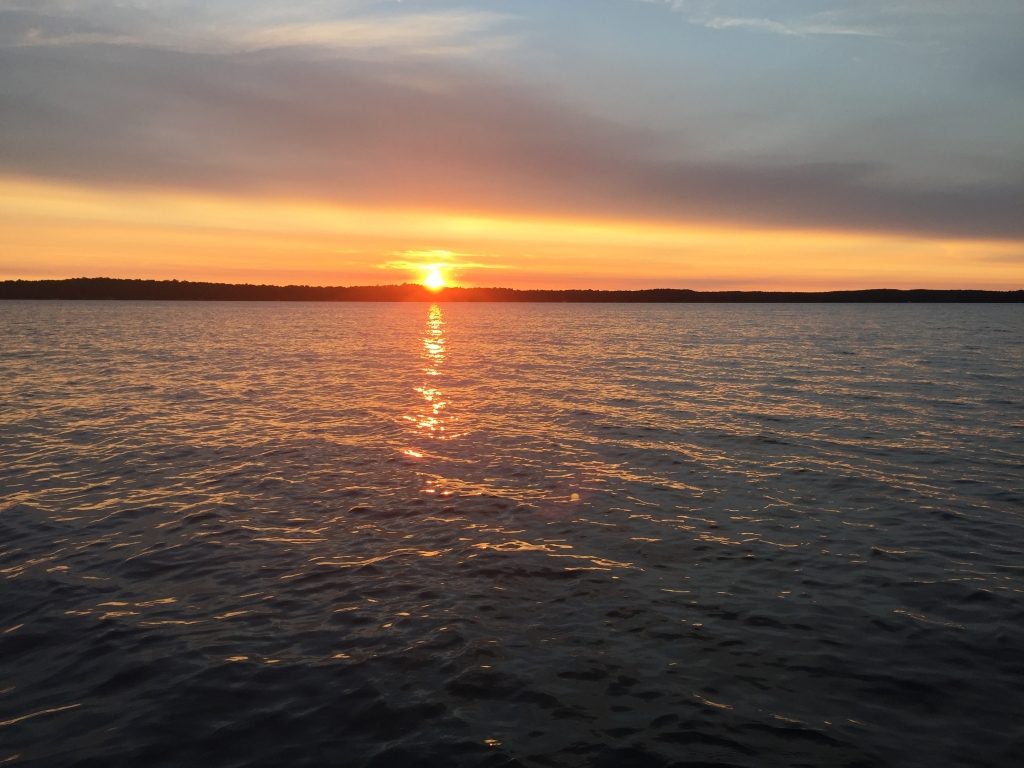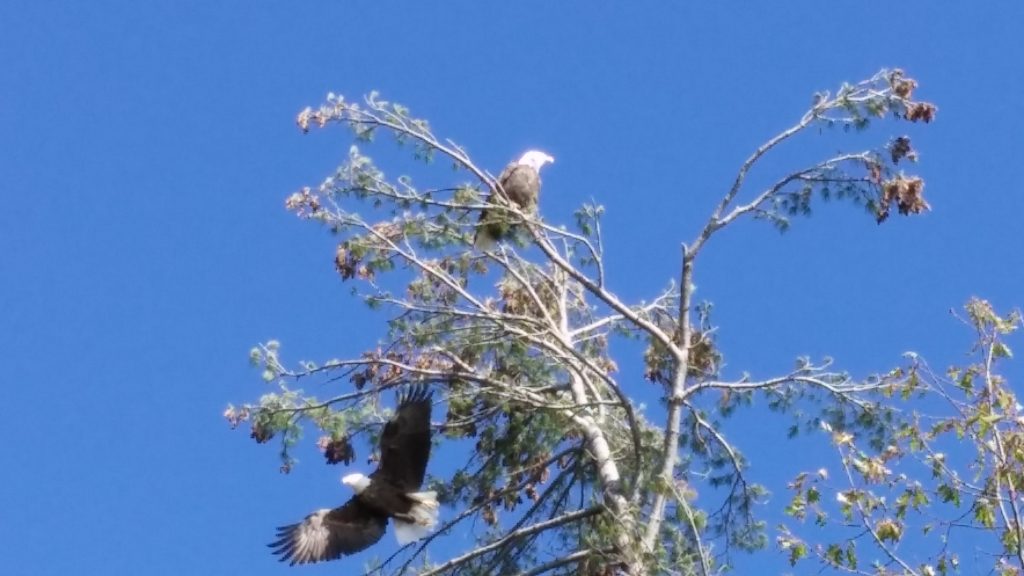 Sawyer County Lakes Forum Officers ...
PRESIDENT: Waldo Asp (County Line)
VICE-PRESIDENT: Mary Ann Churchill (Moose)
TREASURER: Al Zeitlow  (Callahan)
MEMBER: Dennis Clagett (Chippewa Flowage)
MEMBER: Kevin Horrocks (COLA)
MEMBER: Martin Hanson (Round)
MEMBER: Rick Hasselquist (Winter)
MEMBER: Kevin Horrocks (COLA)
MEMBER: Phil King (Spring Lake)
MEMBER: Phil Nies (COLA)
MEMBER: Mike O'Sullivan (Spider)
MEMBER: Frank Pratt (Namekagon River)
MEMBER: Dan Tyrolt (LCO Conservation)