Sawyer County Lakes Forum ...
The SCLF is a county-wide organization whose purpose is to promote the environmental protection and preservation of the surface waters in Sawyer County.
We are a non-profit public benefit corporation representing both lake and river organizations and concerned citizens from the general public.
We are concerned with the lakes, rivers, wetlands, shorelands, and their associated wildlife.
SCLF members include both county lake and river associations and individual members.
Annual Dues:  $20 (please include your name, mailing address and name of lake association)
     Mary Ann Churchill 
     10791 N Mockingbird Lane
     Hayward, WI 54843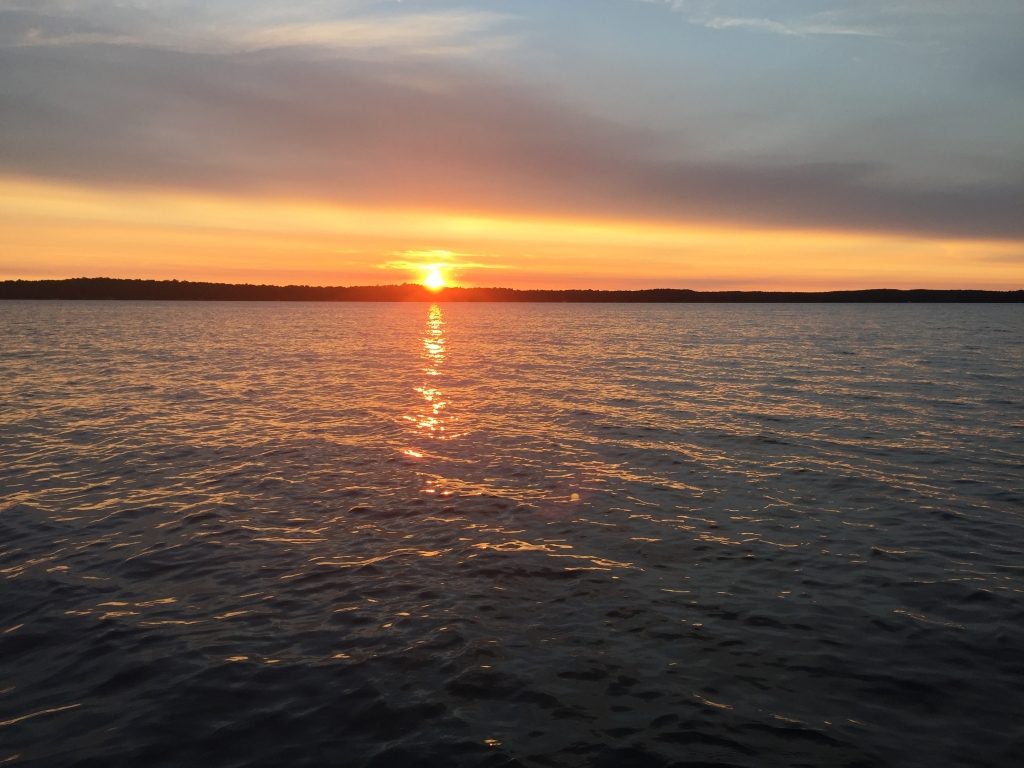 SCLF Accomplishments  June 2017 – 2018
The SCLF has proved to be helpful to county lake associations this past year and plays an important part in helping to keep our lakes  and shoreline areas in good condition.
The SCLF has taken the initiative to ask the County Land and Water Committee to study the affect that Wake Boats could have on county lakes.  A draft ordinance on Wake Boat Use Area was prepared by an SCLF board member and presented  to the CLWC on Wednesday, April 11th.   ( See Front Page article in the  Wednesday , April 18 Sawyer County Record.)  A Public Hearing will probably be held in June.
A SCLF board member has worked with the County Zoning Department in developing an ordinance for Short Term Rentals. This document has been revised several times and each time our board member has helped make the needed changes
The SCLF is always willing to help lake associations with water issues, whether it be to write letters of support for DNR grants   and interceding between associations and the County Land and Water Committee to work for the best outcomes – such as with the Tiger Cat Dam repairs.  A letter was sent to the WDNR   in support of keeping the Totagatic Dam to protect the large wetland.  And most recently the SCLF addressed the problem of proposed backlot developments on Ham Lake.
In the past, the SCLF helped, along with other Ad Hoc and County organizations, to update the Sawyer County Lake Shore Zoning Ordinances and later for adding another classification of lakes, i.e. Wilderness Lakes
The SCLF encourages your lake association to send at least  one person from your board to this event.   The conference includes a wide variety and depth of material and the talent of the presenters for this year.  It is important that we all have some of the latest information from our State resources i.e. WDNR, state universities,  etc.  Information that is found to be most important can then be shared with your association members.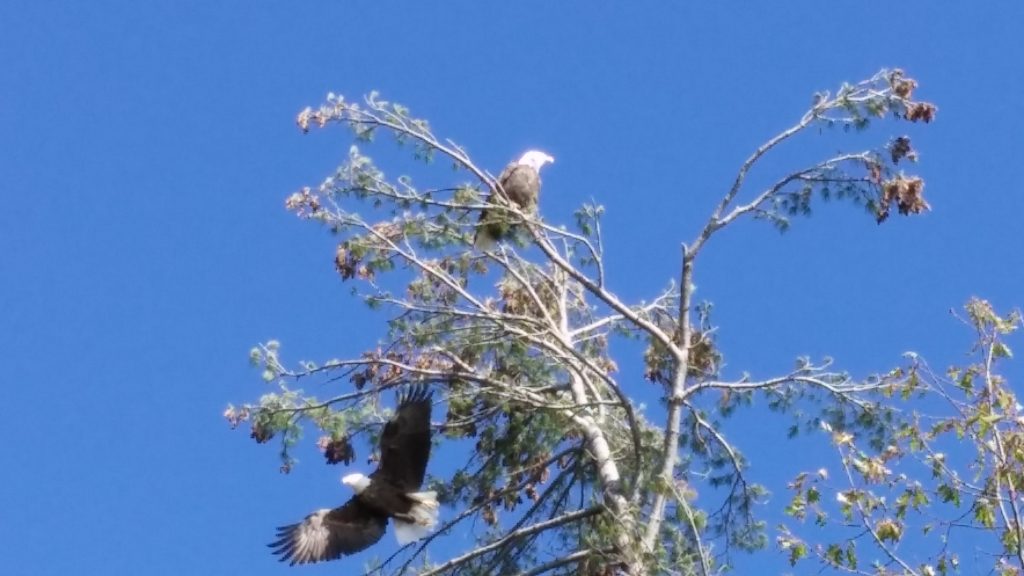 Sawyer County Lakes Forum Officers ...
PRESIDENT: Waldo Asp (County Line)
VICE-PRESIDENT: Mary Ann Churchill (Moose)
TREASURER: vacant
MEMBER: Dennis Clagett (Chippewa Flowage)
MEMBER: Kevin Horrocks (COLA)
MEMBER: Martin Hanson (Round)
MEMBER: Rick Hasselquist (Winter)
MEMBER: Kevin Horrocks (COLA)
MEMBER: Phil King (Spring Lake)
MEMBER: Phil Nies (COLA)
MEMBER: Mike O'Sullivan (Spider)
MEMBER: Frank Pratt (Namekagon River)
MEMBER: Dan Tyrolt (LCO Conservation)